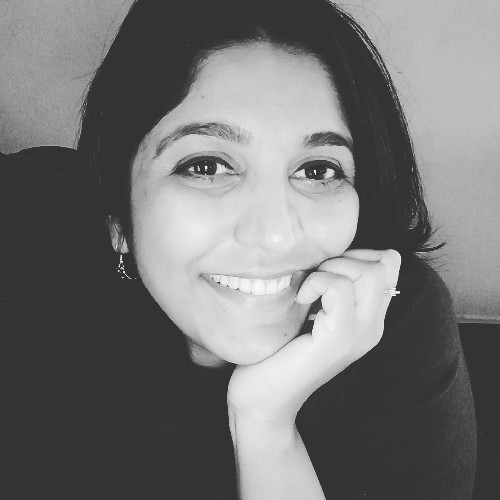 03 Mar 2021
7.40pm - 8.00pm
Grab Every Opportuntiy – Be An Artisan!
Vanitha's love of learning uniquely shows up in her stunning storytelling. Bringing together her rich and diverse Indian heritage of culture and leadership Vanitha will share the 'Gems' that she has nurtured and amplfied in her leadership for being present and open to learning.
Thriving on the wisdom of the past to pave pathways for future innovation Vanitha will take you on an incredible cultural journey where being an artisan of your own leadership style and practice is possible and necessary for a uncertain future. Vanitha's leadership hospitality takeaways focus squarely on 'Loving what I do simply because I like people.' Culture seeps into everything Vanitha does and lives.