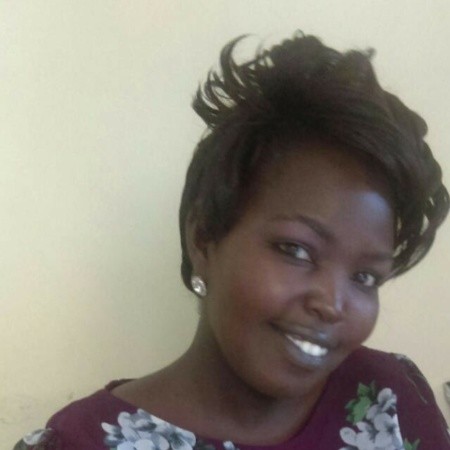 Jenny Kimani
Head of Kiota School
Biography
Jennifer Kimani is an Early childhood practitioner in the Montessori Pedagogy.
She has been in Education Management for over 10 years. Her passion lies in leading a happy and thriving team in a childcare setting.
Born in Kenya, she is happy to contribute to the education sector in Kenya which is evolving and striving to become more inclusive than before.
Part of this contribution is through her work as a Head teacher in a private school that has gained a good reputation in the community and that has also grown significantly in the 7 years that it has been in existence. Jenny has a love of learning that she voraciously shares with her co teachers, students and families.
All sessions by Jenny Kimani