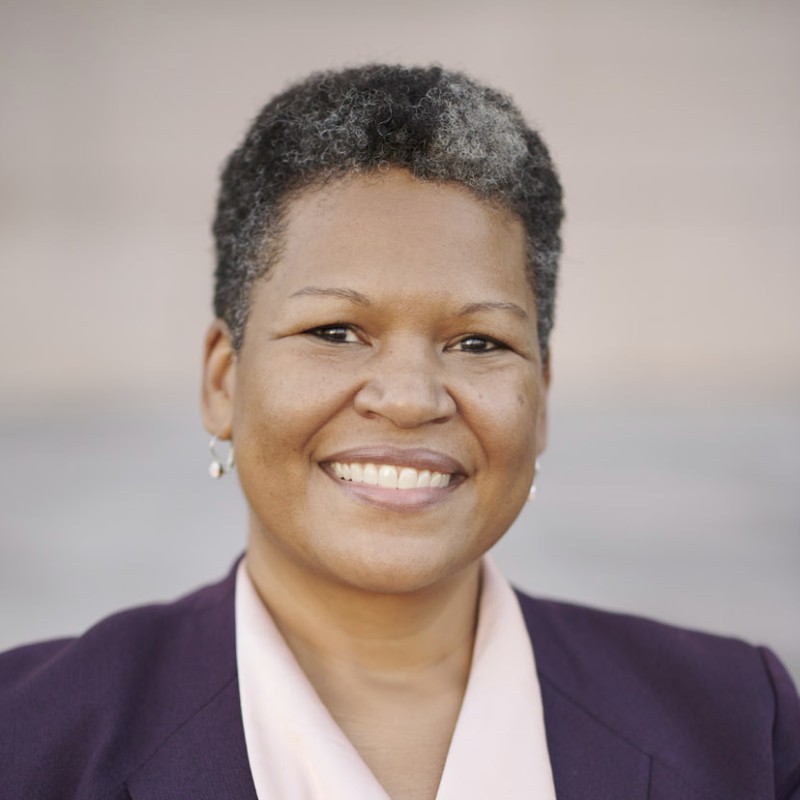 Michelle Maldonado
Founder and CEO of Lucenscia
Biography
Michelle Maldonado is Founder of Lucenscia (pronounced loo-SENSE-see-ah), a firm dedicated to human flourishing, Emotional Intelligence, and mindful business transformation. She is a former attorney turned business leader and an internationally certified mindfulness and emotional intelligence teacher and leadership development consultant.
Michelle's work focuses on leadership development at the pivotal intersection of mindfulness, unconscious bias, emotional intelligence, authenticity, and compassion, nestled on a foundation of neuroscience and taught through an equity lens. She serves as a trusted advisor and facilitator to leaders across corporate, government, non-profit/NGO and higher-ed communities both in her capacity as consultant and coach as well as faculty for 1440 Multiversity's Leadership Center, Daniel Goleman's Emotional Intelligence Coaching Certification program and Bill George's True North Leadership program.
Michelle has been recognized as one of the "12 Powerful Women in the Mindfulness Movement," "Woman of The Year," and a "Top Corporate Leader," with her work featured in the DQ Institute in association with the World Economic Forum, Mindful Magazine, as well as the meditation apps Wisdom Labs' Wise@Work, Whil.com, Insight Timer and Breethe. She lives in Northern Virginia with her family and is a graduate of Barnard College at Columbia University and The George Washington University School of Law.
All sessions by Michelle Maldonado