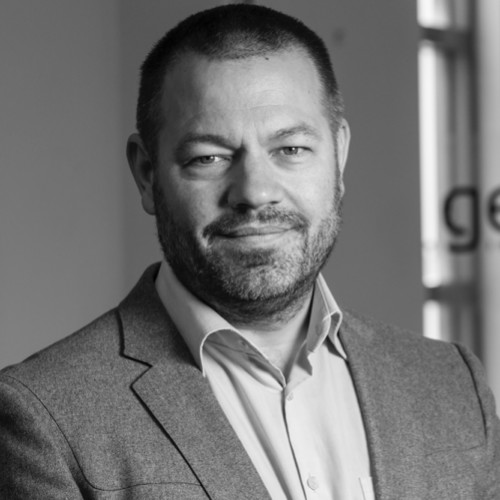 Ben Palmer
CEO Genos International
Biography
Dr Ben Palmer is CEO of Genos International, globally recognised specialist provider of emotional intelligence (EI) services for iconic organisations such as; Australia Post, ANZ, Rio Tinto, Laing O Rourke and State and Federal Government agencies. Renowned for significant improvements in performance, sales, customer service and profitability. Genos has offices in Australia, Europe and the US, and multiple distribution channels across various continents.
Ben is an experienced consultant with expertise in sales growth and talent development particularly, within professional services, banking & finance, pharmaceutical, retail, technology, hospitality and the airline industry.
Ben completed a PhD at Swinburne University Melbourne, developing the first Australian model and assessment of emotional intelligence designed specifically for workplace applications.
Author of many articles, Ben has contributed chapters to various books and guest edited special issues of journals on EI. His research has attracted considerable attention evidenced by him receiving the Richard Pratt Scholarship, an Australian Postgraduate Award and, a PhD Thesis-Excellence Award. When he isn't consulting, giving a keynote address, conducting workshops or hosting a webinar, Ben enjoys wine-tasting, political discussions, travel and tennis.
All sessions by Ben Palmer