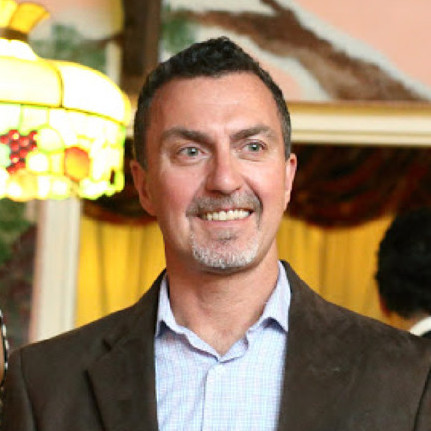 Ian Kearney
VP People & Organization, North American Partners in Anesthesia
Biography
Ian is an experienced global HR practitioner who has lived and worked in six countries across four continents. He has more than 25 years of experience working in human resources in complex multinational Fortune 100 companies with a specialty in the areas of talent and learning and organizational development. He has worked in multiple industries including finance, energy, resources and healthcare, where he held a number of progressively senior human resources roles.
Ian is currently Vice President of People and Organization at the largest anesthesia provider in the United States. He has led global projects including organization redesign, global leadership frameworks and culture change programs. He gained his graduate diploma in Human Resource Development from Deakin in Australia and more recently an MA in Social Impact from Claremont Lincoln in the United States. He is passionate about the development of talent and the desire to bring out the best within individuals, teams and communities.
Ian has served for fifteen years on the board of Face-to-Face, a US 501c3 non-profit. The organization has operations in Malawi and Cambodia and focuses on educating individuals and communities to rely on themselves and break the cycle of poverty.
All sessions by Ian Kearney