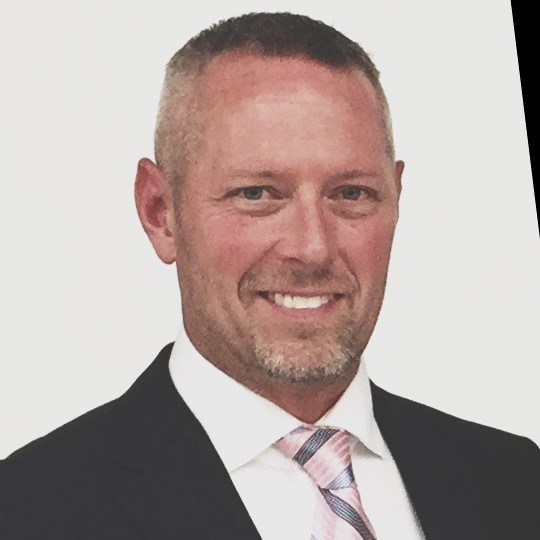 Mark Whitten
President & CEO Spartanburg
Biography
Mark is a passionate results-driven senior business leader with more than 25 years of manufacturing experience particularly in manufacturing operations, material planning/logistics, stamping, tooling, total quality, program management, engineering and human resource management. Mark is currently President & CEO at Spartanburg Steel Products, South Carolina USA.
With a solid record of accomplishment in providing leadership and strategic direction to ensure sustained improvements in productivity, customer satisfaction and bottom line profits Mark has achieved business transformation through engagement and collaboration. He has a flexible and highly motivated personality focused on people development, continual improvement, innovation, and creativity.
A key leader whose ability to create and foster customer relationships, strategic direction, operational optimization, employee satisfaction and process improvement are highly valued from the shop floor to the board of directors.
All sessions by Mark Whitten
10 Mar 2021
8.10am - 8.30am