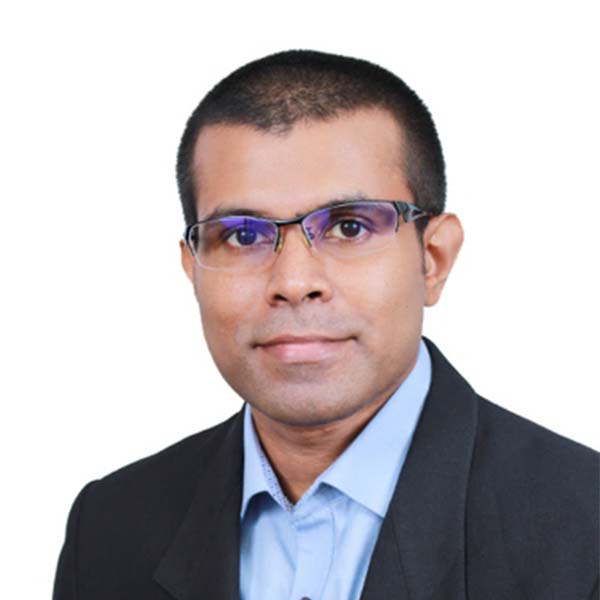 Sahan Dharmatilleke
CEO, Resilience Within Pty Ltd
Biography
A former Global Brand Manager and a Country Brand Manager for a leading MNC; Sahan's vision to "Transform 1 billion lives through Emotional Intelligence" inspired him to form 'Resilience Within' and create a global network of like-minded coaches, scientists, psychologists and management consultants, to provide scientifically proven tools and techniques to reduce stress, improve emotional intelligence and promote overall well-being.
The 1st Sri Lankan to be certified as a Mindfulness Based Emotional Intelligence Teacher by the Search Inside Yourself Leadership Institute (Designed at Google by world experts in neuroscience, mindfulness and emotional intelligence), Sahan utilizes his unique training expertise to help corporate leaders & individuals unleash their full potential.
Sahan's passion for Mindfulness goes beyond corporate trainings. He was instrumental in introducing a revolutionary Mindfulness Based Stress Management curriculum to the Sri Lankan prison system targeting death row & life sentence prisoners. The program has trained over 700 prisoners over the last few years and is still going strong. He partnered with Global Institute for Mindful Leadership team to promote mindfulness among parliamentarians and educators in his home country, whilst his latest passion project targets to provide mindfulness training for Cancer patients to support in their recovery.
Sahan holds a Master's degree in Business Administration (UK), Bachelors in Business Management (1st Class) and is a Certified Mindfulness Based Emotional Intelligence Teacher(USA)
All sessions by Sahan Dharmatilleke